How its works?
1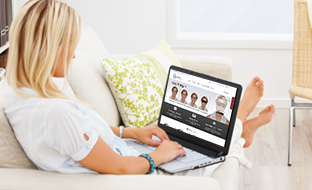 Enroll
Creating an account is easy, and only takes a few minutes. Once your account is created,you will provide a brief description of your vision history. Your information is stored safely and securely for all future visits
2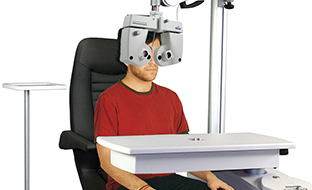 Eyeglasses Prescription Test
A remote refraction technician will remotely perform the vision testing using our secure HD video conference system.You'll look at an eyechart and anser questions, "which lens is better, #1 or #2"
3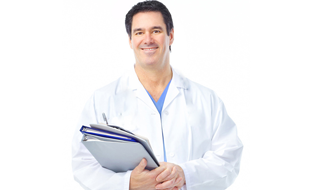 Doctor Review
After the testing is complete, an Ophthalmologist will review the results, wirte your new eyeglass prescription and send a follow up email with additional instruction if needed.
4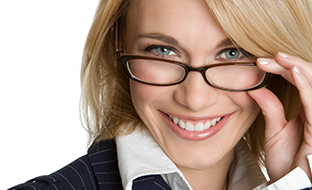 Purchase New Eyeglasses
You may use your new prescription to shop for eyewear on the myVisionPOD online store (or kiosk) or we will transmit to your favorite retailer.