myVisionPOD + EyewebSafety
Corporate EyewebSafety customers leverage myVisionPOD for greater access to safety eyewear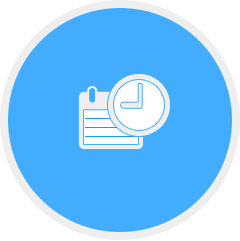 Anywhere, Anytime
Eyeweb is available for every shift at every location 24 hours a day, 7 days a week enabling you to provide a consistent, high level of service to all employees.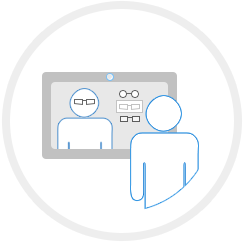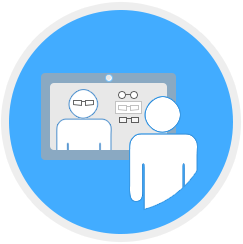 Virtual Try On
Highly flexible Virtual Try On catalog provides your employees a wide selection of safety eyewear.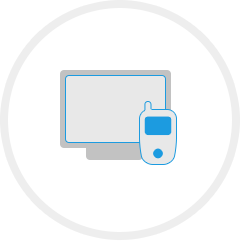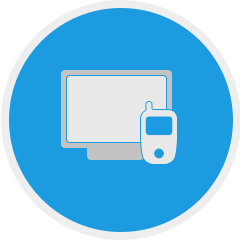 Kiosk, Desktop or Mobile
Scalable to meet your needs in any environment: Large industrial facilities, remote offices, field operations, micro-centers and anything in between.
myVisionPOD extends the benefits of the EyewebSafety program by allowing you to provide on-site eyeglass prescriptions and greatly streamline the time and cost of outfitting your employees with safety eyewear. With as few as 800 employees, myVisionPOD can be deployed at your location with no investment.
EyewebSafety allows multi-location entities to easily maintain and manage enterprise-wide safety eyewear programs. Your organization's safety eyewear program is electronically managed 'in the cloud' by the Eyeweb application eliminating the time-consuming and error-prone issues associated with a manual form-based program. Your employees have access to safety eyewear 24/7 from any Internet-enable device - ANYWHERE IN THE WORLD. Contact us to learn more.